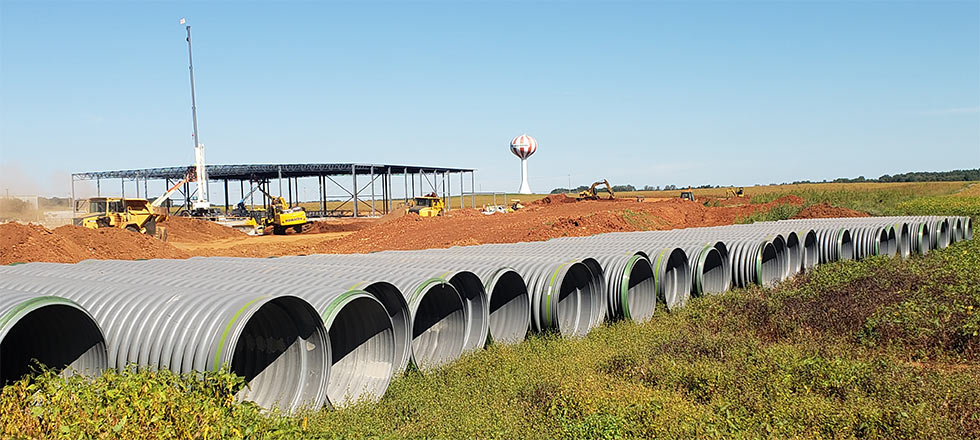 Our Mission. ADCO is dedicated to offering the most complete inventory of piping, structures, geotextiles and erosion control components in Northern Alabama and Southern Middle Tennessee. Our dedication is to concentrate on the unique inventory piping and supplies demands that are most common in our area. We will out-work, out-inventory and out-compete to become the most trusted and reliable resource for piping and supplies in our area. ADCO Pipe & Supply has pipe inventory at our main location in Florence and another convenient location in Huntsville.
Want to know more? Use the form below to contact us with your questions: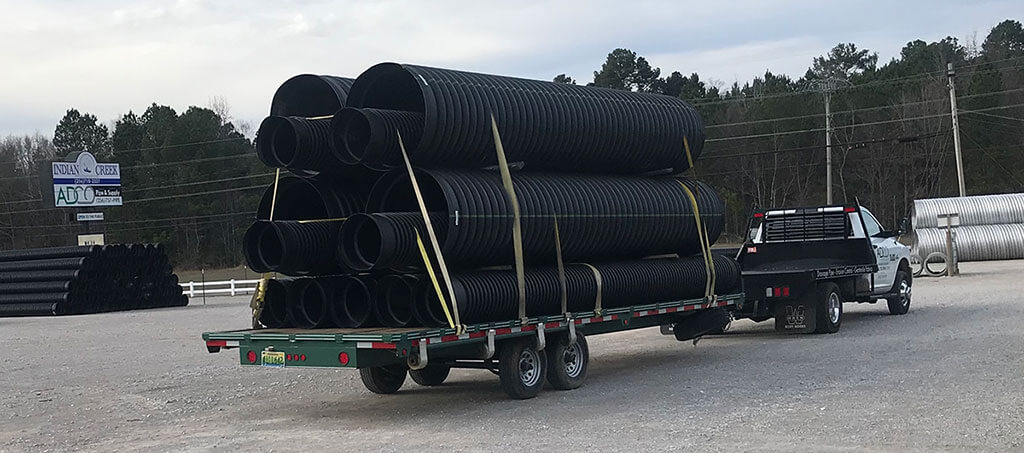 We'll provide detailed pricing, target delivery date and terms usually within 24 hours. We look forward to hearing from you!
Submit Request Online
Can't call? Just use our online form.
We have two locations staffed by experienced experts to help you with analyzing your plans, giving you fast and accurate quotes, and getting you the supplies you need to finish the job. We can even transfer inventory quickly between locations to cut down on your wait time.
Florence, AL
(256) 757-7473
Email Us
Huntsville, AL
(256) 434-2008
Email Us