Geotextiles are used for applications including:
Subsurface drainage,
Stabilization,
Separation,
Cushioning
They can be a significant part of a water management strategy.ADCO Pipe & Supply offers both non-woven and woven geotextiles made from polypropylene.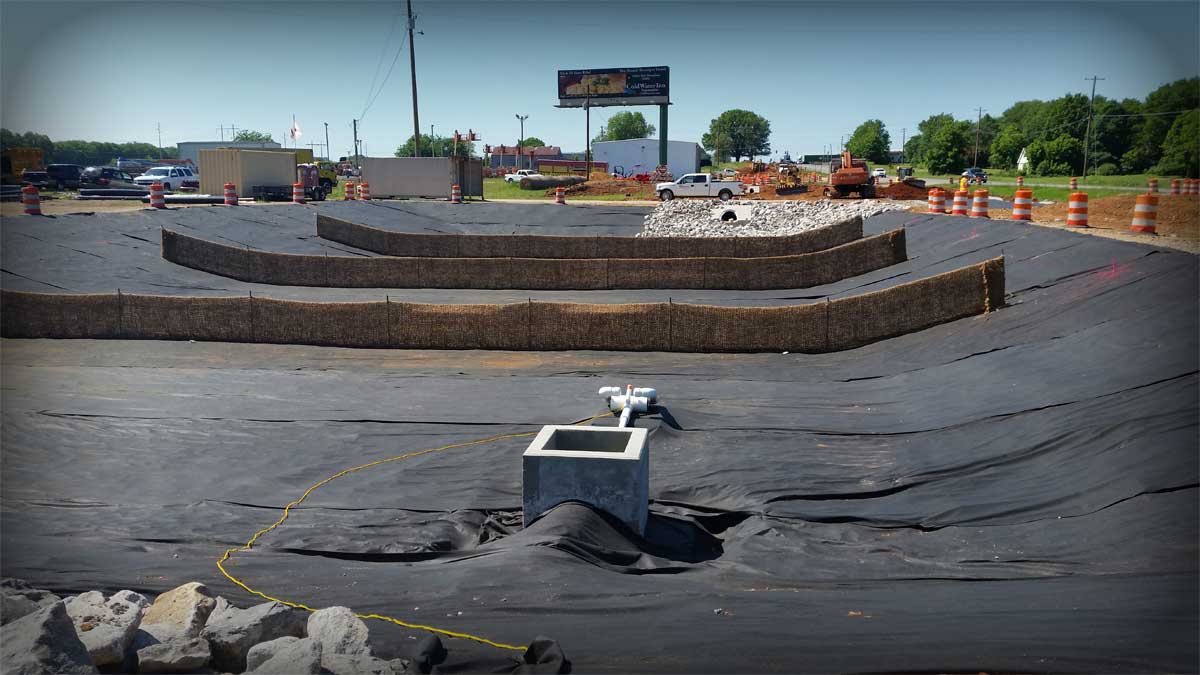 We'll provide detailed pricing, target delivery date and terms usually within 24 hours. We look forward to hearing from you!
Submit Request Online
Can't call? Just use our online form.
We have two locations staffed by experienced experts to help you with analyzing your plans, giving you fast and accurate quotes, and getting you the supplies you need to finish the job. We can even transfer inventory quickly between locations to cut down on your wait time.
Florence, AL
(256) 757-7473
Email Us
Huntsville, AL
(256) 434-2008
Email Us