Erosion control blankets and turf reinforcement mats help manage stormwater flow for banks, slopes, and water channels. We offer products for both permanent and temporary solutions, including:
Erosion Control Blankets
Turf Reinforcement Mats
Straw Wattles
Silt Fence
Our Alliance With Propex
ADCO Pipe & Supply has partnered with Propex to provide a full range of erosion control products, including:
GEOTEX woven geotextiles
PYRAMAT turf reinforcement mat
ARMORMAX Anchored Reinforced Vegetation System
LANDLOK Erosion Control Blankets and Turf Reinforcement Mats
GRIDPRO Geogrids.
To download a brochure of the PROPEX product line, click here for a PDF file.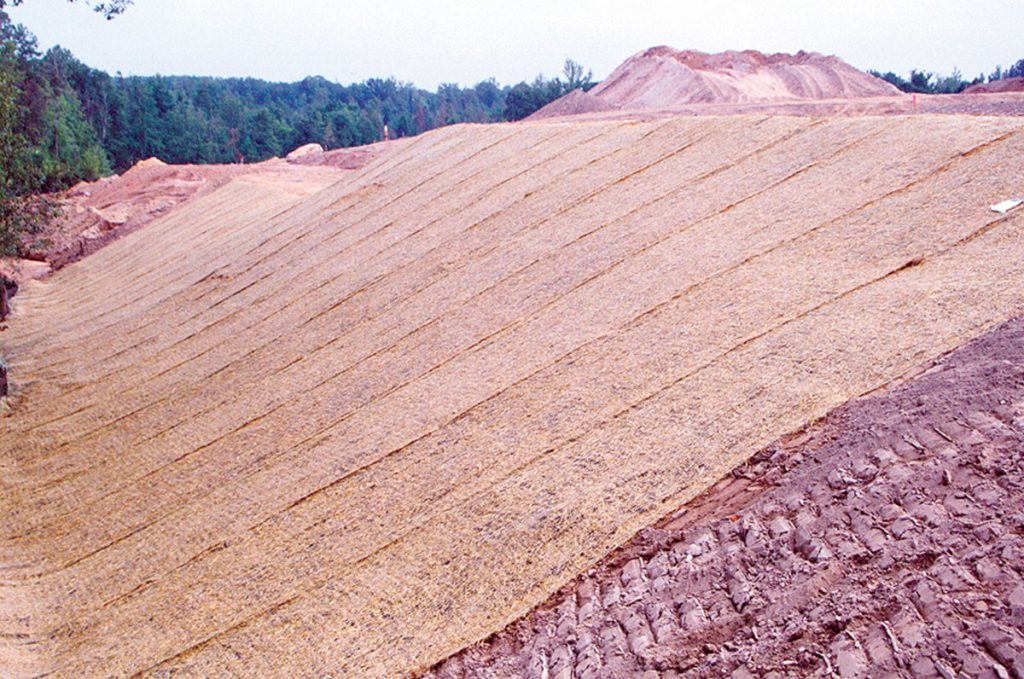 We'll provide detailed pricing, target delivery date and terms usually within 24 hours. We look forward to hearing from you!
Submit Request Online
Can't call? Just use our online form.
We have two locations staffed by experienced experts to help you with analyzing your plans, giving you fast and accurate quotes, and getting you the supplies you need to finish the job. We can even transfer inventory quickly between locations to cut down on your wait time.
Florence, AL
(256) 757-7473
Email Us
Huntsville, AL
(256) 434-2008
Email Us