Inlet Protection: Silt Saver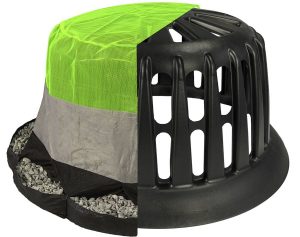 Silt Saver provides solutions for soil erosion and sediment control. Here are some of the features of the Silt Saver Inlet Protection System:
Designed for Sump Conditions
Round Base 60" Outside Diameter
Reusable HMWPE Frame
Keeps Silt Above Ground
Fast, Easy Installation
Safer Worksite
No Hazardous Stakes
Maximum Filtration
Fail-Safe
To download a brochure of the  Silt Saver product line, click here for a PDF file.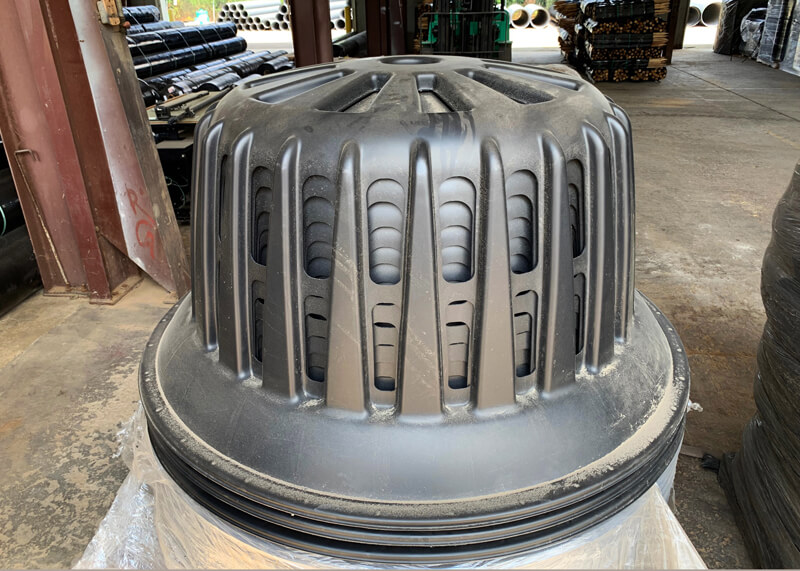 We'll provide detailed pricing, target delivery date and terms usually within 24 hours. We look forward to hearing from you!
Submit Request Online
Can't call? Just use our online form.
We have two locations staffed by experienced experts to help you with analyzing your plans, giving you fast and accurate quotes, and getting you the supplies you need to finish the job. We can even transfer inventory quickly between locations to cut down on your wait time.
Florence, AL
(256) 757-7473
Email Us
Huntsville, AL
(256) 434-2008
Email Us