North Alabama & Central Tennessee's Industrial Pipe Supplier.
serving North Alabama
& South Central Tennessee
ADCO Pipe & Supply, LLC is your go-to resource for pipe, drainage solutions, underground structures, geotextiles, and other water control products. We serve Northwest Alabama and South Central Tennessee with one of the largest in-stock inventories of any supply house.
We offer a spectrum of products, backed up with expertise and support to make sure your job gets done right. Our Florence, Alabama location is conveniently located, and, since we've worked closely with contractors for many years, we know what must be done to make sure your job gets done on time. That means exceptional custom service.
We work with contractors in cities including Huntsville and Muscle Shoals, AL, Lawrenceburg and Fayetteville, TN, and other areas. We stock products including HDPE pipe and fittings, corrugated metal pipe, reinforced concrete pipe, geotextiles, geogrids, detention/retention systems, CMP structures, cast iron grates, and erosion control.
Our goal is to have the products that contractors need ready and available so your jobs can get completed on time and within budget. Call us at (256) 757-7473.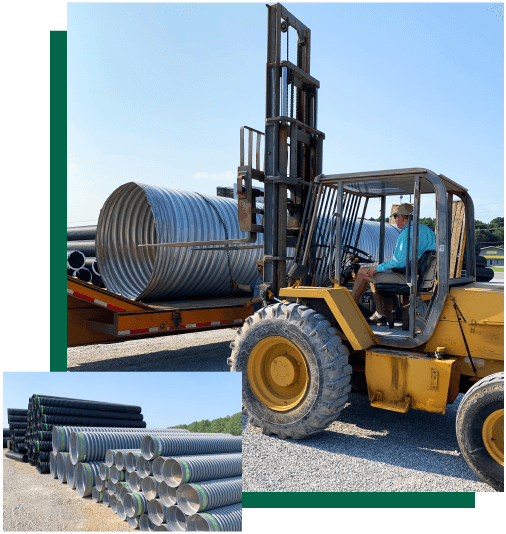 Your Corrugated Metal Pipe Supplier with 2 2/3 x 1/2, 3×1, & 5×1 corrugations. Other options include galvanized, asphalt coated, asphalt coated with paved invert, aluminized steel type 2, & polymer coatings. Read more about our metal pipe selection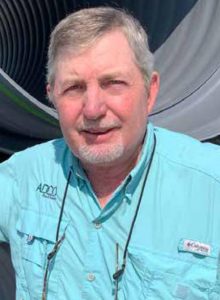 "We offer one of the biggest inventories of pipes, fittings, underground structures, and water management products available in our region. We work with companies large and small… We understand your language. Better yet, we understand the pressures you're under to deliver."
– Bill Colloredo, CEO ADCO Pipe & Supply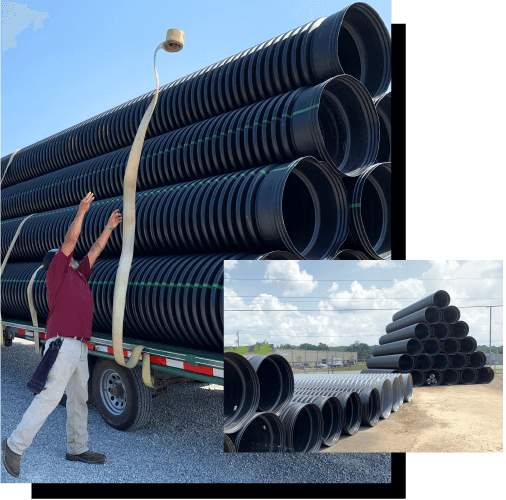 Let Adco Pipe & Supply Help You
Save Time & Cut Costs
You'll see the difference on your first call to us. We'll make sure we understand your job and the components you need. We'll look for ways to reduce your costs. We'll look for ways to expedite your order. Because we know your time is what you have to sell.
Call us at (256) 757-7473 to get a quote within 24 hours. You'll be glad you did.
OFFERING TOP BRANDS IN THE INDUSTRY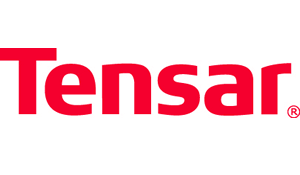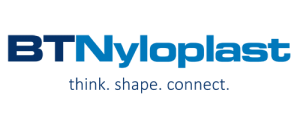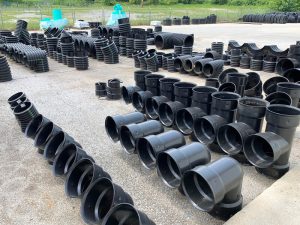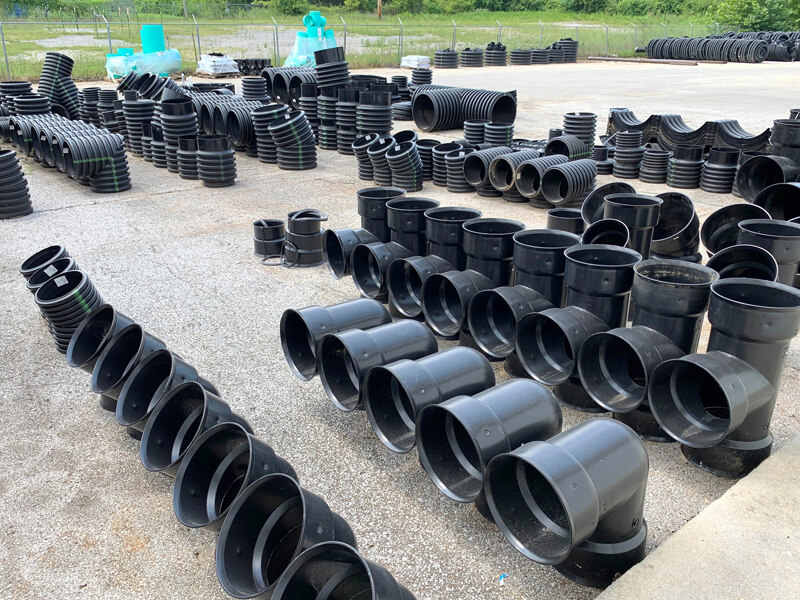 When the sudden need for pipe, drainage solutions, underground structures, geotextiles, and other water control products arises, the last thing you want to do is
Read More »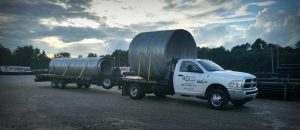 A new distribution and sales center for ADCO Pipe & Supply located on Jordan Lane in Huntsville, Alabama offers a wide selection of pipe, drainage
Read More »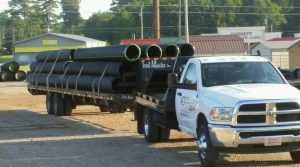 Pipe and Related Materials Now Delivering Throughout North Alabama, Central Tennessee. ADCO Pipe and Supply, located in Florence, Alabama announces in-house delivery throughout the Huntsville,
Read More »